Oct. 10 Virtual Class: Gardening for Wildlife
Presented by Wild Birds Unlimited and the Theodore Payne Foundation

Did you know that your garden can be an important part of the health of the local ecosystem? All you have to do is plant California natives.
Local native plants provide food for Southern California birds, bees and butterflies, as well as many other animals, from their leaves, nectar, seeds, nuts and berries. Plant natives, and they will come!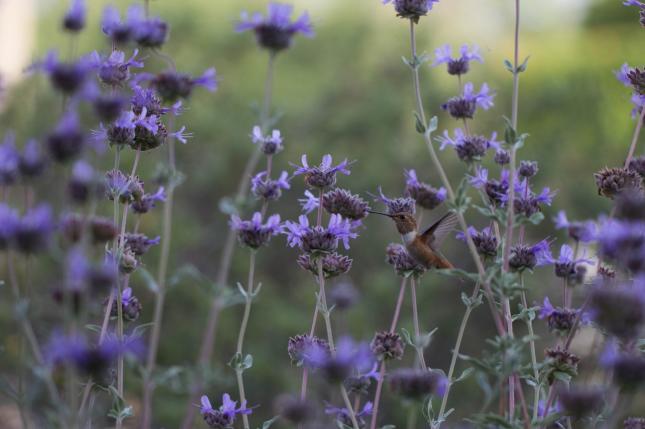 On October 10 at 11 a.m. Wild Birds Unlimited Santa Monica will host the Theodore Payne Foundation for a virtual class on how, when and where to plant native species in your garden and how to care for them.
The presentation will include a Gardening for Birds plant list for those species that particularly attract or are beneficial for birds.
To register, please call the store at: 424-272-9000
Join Zoom Meeting
https://zoom.us/j/91407010050?pwd=M05BSjhSNDZkLytzRHNuY01HSzdOZz09
Wild Birds Unlimited is open for in-store shopping. If you prefer convenient curbside pick-up, please call us to place your order over the phone: 424-272-9000, or order online for delivery direct to your door: www.mywbu.com/santamonica