Great Bird-Friendly Coffee from Birds and Beans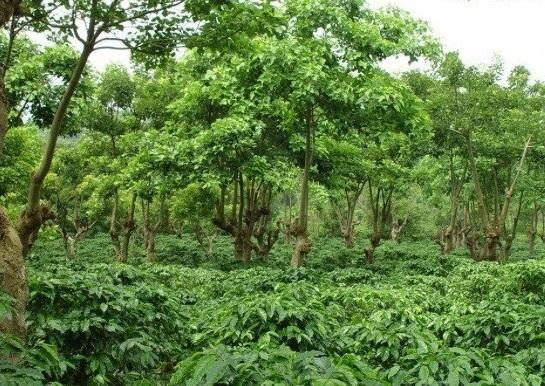 Join us for an afternoon of coffee tasting!
Saturday, December 7th from 11am - 3pm.
Mark McReynolds from Birds and Beans Coffee Company will be in the store brewing up the best coffee that also makes a difference! Stop by for a cup!
Most coffee is grown in orchards that have been totally cleared of local native trees. But we have found a coffee company, Birds and Beans, that preserves that natural habitat, growing the coffee under a leafy canopy.
The result: Some of the best coffee you have ever tasted. It's rich in flavor, but never acidic. It has hint of chocolate or spice, but is never harsh. In short, it's great and soon may become your favorite coffee.
Not only that, you're also helping to preserve critical bird habitat. In October 2019 a major report said 3 billion birds have been lost in the last 40 years. However, the report said, drinking bird-friendly coffee is one of the 10 most important ways to help birds survive and rebound.
Birds and Beans is certified by researchers at the Smithsonian Institution as officially "bird-friendly," an important distinction from other coffee producers. The company not only preserves local habitat, but its products are also fair trade and create jobs for local people.
We offer all of their delicious bird-named flavors
American Redstart -- light roast
Chestnut-Sided Warbler -- medium-dark roast
Kingbird -- espresso roast
Scarlet Tanager -- dark roast
Wood Thrush -- medium roast
By themselves or paired with one of our beautiful bird mugs, they make a terrific present for any coffee lover
See you in the store!
For more information visit the Birds and Beans Coffee web site